Coach Cymru is a comprehensive resource for grassroots football coaches.


It's an online coach education web-based application that can be accessed via a PC, smart phone or tablet.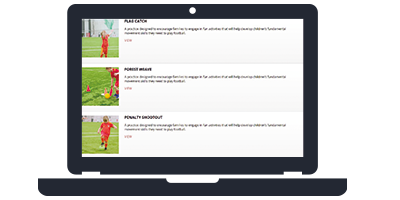 It has a library of user-friendly session plans and activities that are FAW endorsed, and age specific.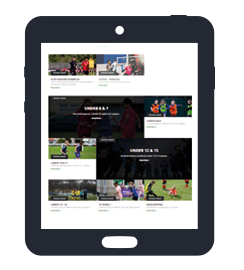 Coaches will be able to join community forum discussions, access exclusive FAW eLearning modules and webinars to support their on-going learning.